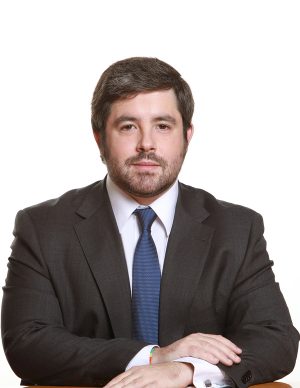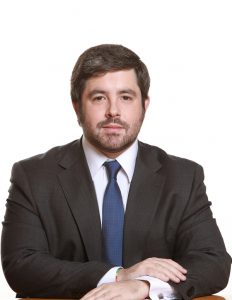 Languages: English and Spanish
Javier advises on national and international transactions relating corporate financing, refinancing and guarantees packages, advising both banks and affected companies in all sectors. He also advises on mergers and acquisitions and on general corporate and commercial matters.
Javier joined the Banking & Finance Department of Araoz & Rueda in 2017. Before joining our firm he worked in the Legal Department of Abengoa (2014-2017), where he worked in the joint ventures area to join afterwards the restructuring team of the company. Previously, he also had an internship at Uría Menéndez and Pérez-Llorca.
Education
J.D. (Double degree in Law and Business Management) from Universidad Autónoma de Madrid (2014).
"Servicios de pago: adaptarse o morir"
Publication: Cinco Días
Authors: Javier Sánchez
Date: June 2018
Download PDF
¿Cómo se remunera al administrador único?
Publication: Capital & Corporate Magazine Nº 42
Authors: Javier Sánchez
Date: December 2017
Download PDF
"Formas de remunerar la función de administrador único de una sociedad"
Publication: Lefebvre-El Derecho (Pymes section)
Authors: Javier Sánchez
Date: October 2017
Download PDF