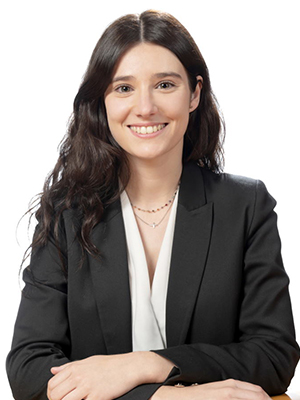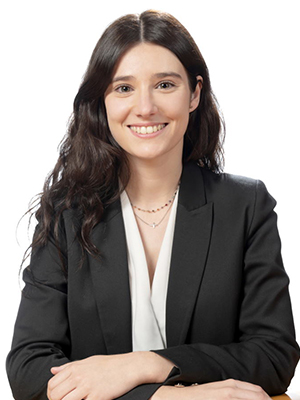 Languages: English, French and Spanish.
Inés focuses in the area of real estate, advising in corporate transactions involving real estate aspects. She has participated, among others, in the sale and purchase of different real estate assets, including the drafting of lease agreements and addendums. She has also experience in due diligence processes involving real estate matters.
Before joining our firm Inés worked as an associate in the Real Estate Department of Rubio Laporta & Asociados (September 2018 – April 2021). Previously she was an intern in the Legal Department of KPMG España.
Education
LL.M. from Instituto Superior de Derecho y Económia (2018).
Master's Degree to Access the Legal Profession from Universidad a Distancia de Madrid, UDIMA (2018).
J.D. from Universidad de Oviedo (2014).