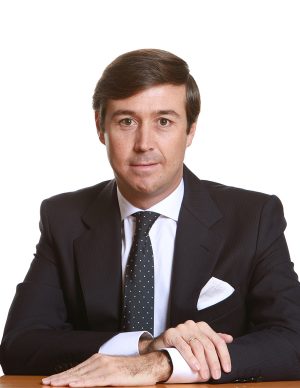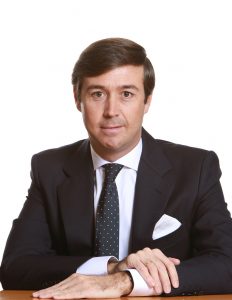 National and International Arbitration
Languages: English, French, Portuguese and Spanish
Ángel specializes in Dispute Resolution, particularly in the area of arbitration, acting as counsel and administrative secretary in various arbitration proceedings in diverse jurisdictions and languages, both ad hoc and administered by international institutions such as the International Chamber of Commerce (ICC),the Court of Arbitration for Sport (CAS) and national institutions, such as the Corte de Arbitraje de Madrid (CAM) and the Chambre de Comerce et d'Industrie de Paris (CCIP). He has also experience in mediation before the International Institute for Conflict Prevention & Resolution (CPR).
President of the Young Lawyers Subcommittee and Secretary of the Spanish National Committee of the International Association for Lawyers (UIA).
Ángel joined the Dispute Resolution Department of Araoz & Rueda in 2013. He started his career in 2008 in the Paris office of the law firm J.A. Cremades y Asociados, moving to the Madrid office of this firm in 2009.
Education
Graduated in International Law from L'Institut d'études politiques (Sciences Po) in Paris (2008).

J.D. from Universidad de Sevilla (2008).
Sorry, no posts matched your criteria.
Lo sentimos, ninguna entrada coincide con tus criterios.